The Future Starts Here
Brand New World is the Pacific Northwest's premier environmental sustainability conference. The planet's health is a topic on a lot of minds right now – melting ice caps, deforestation, pollution, and questionable policymaking are just a few of the threats we face on a daily basis. Economic progress has come at a steep price over the years, one that we're presently paying for. There's a lot of work to be done to reverse the impact of our actions, and we at BNW plan on leading that fight.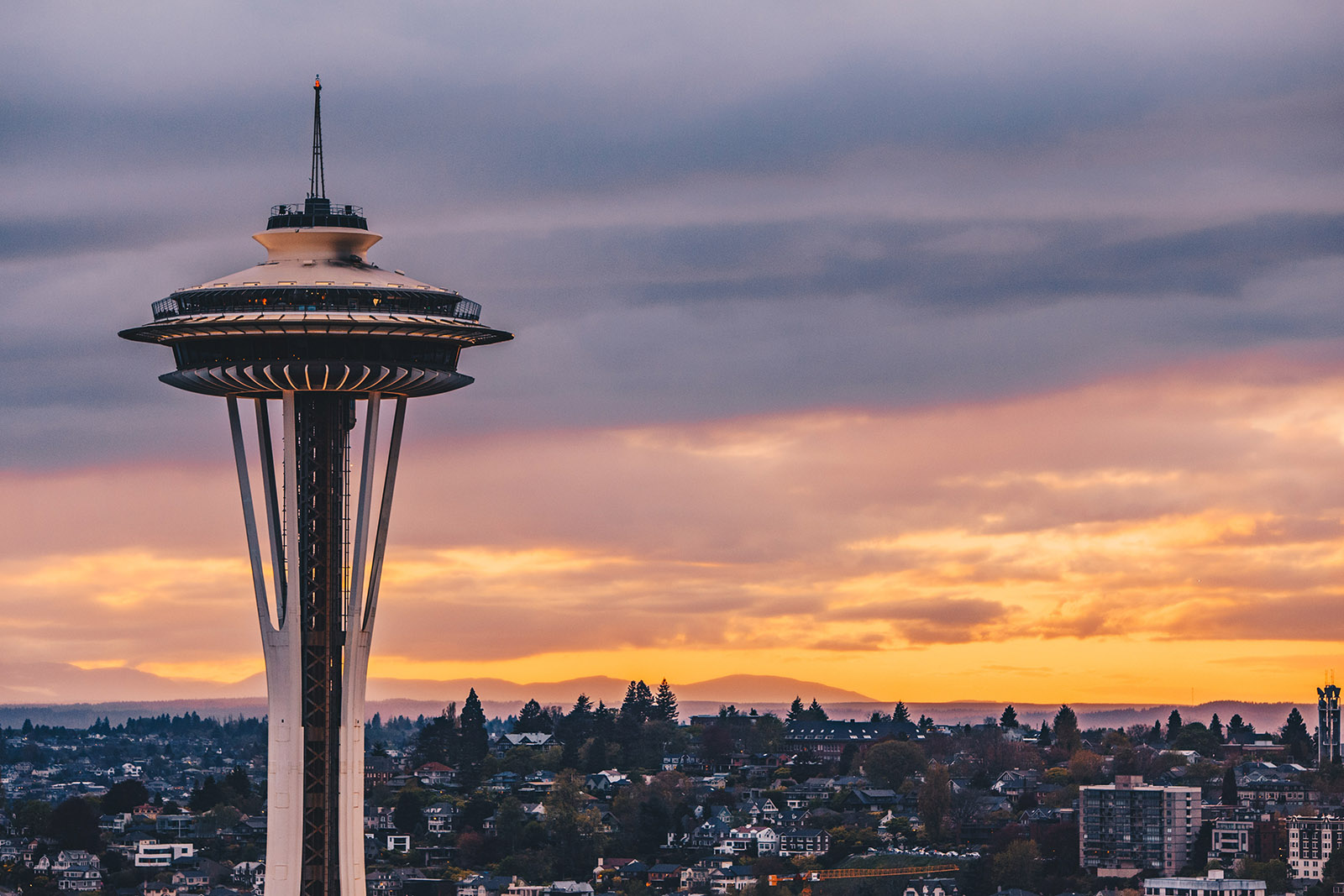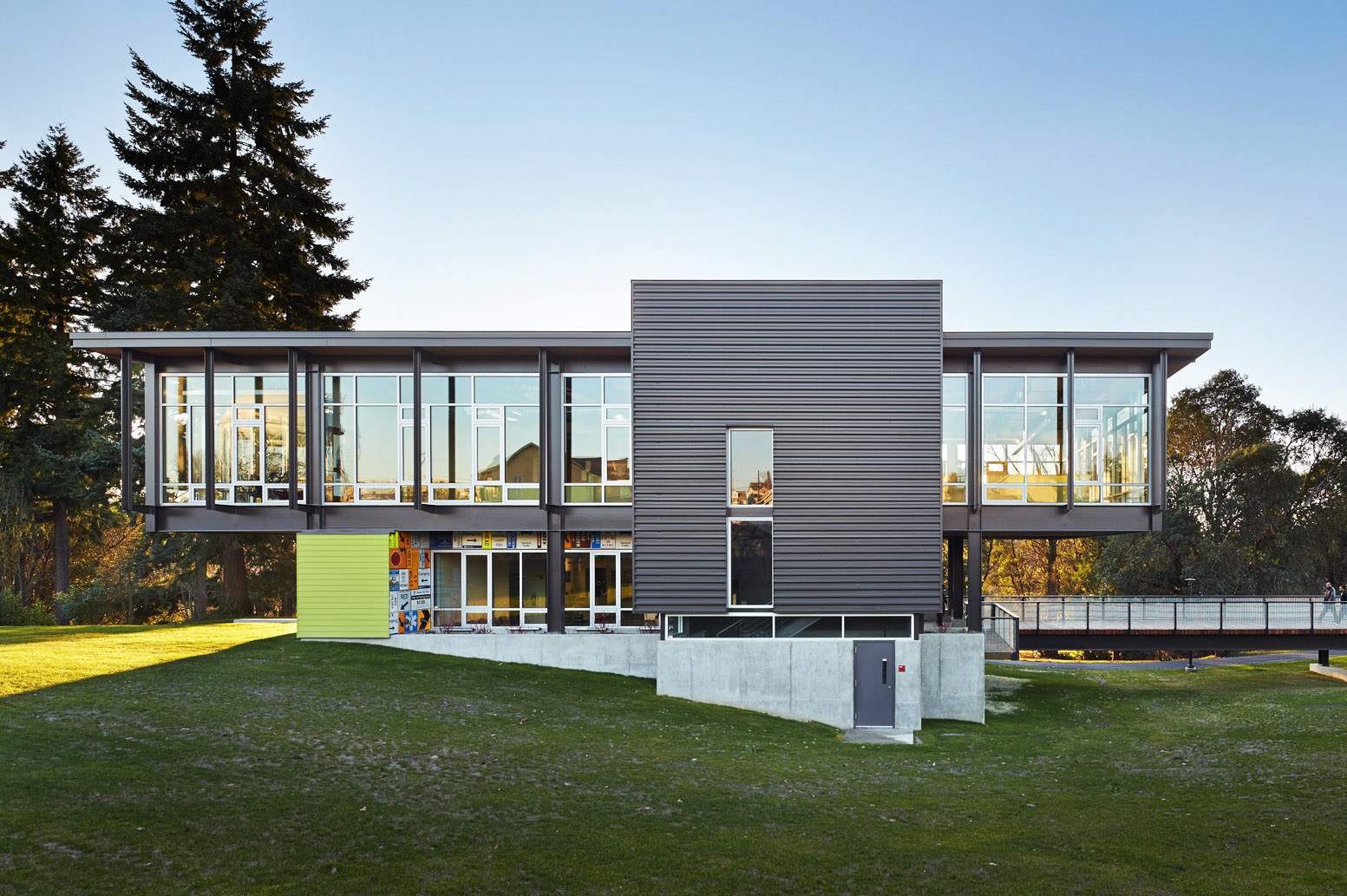 BNW offers a platform for more than 30 key thinkers, policymakers, and innovators to share their ideas for shaping a better, sustainable future. Through engaging activities such as panel disussions, keynotes, and workshops, you'll be immersed in practical strategies for tackling our planet's biggest issues head-on. Our 2018 lineup is headlined by Tomas Olsson of IKEA and Madeline Petit of Patagonia; both will also take part in "The Future of Us" panel to close out Wednesday.

This year's conference takes place May 23–25 at Seattle's new Bethaday Community Learning Space, an innovative, LEED-certified (Silver) facility. We hope to see you there.